Zombusters
Tips and Tricks and Combat Strategies
---
Zombusters could seem a simple game but when you're reaching advanced levels it could get very hard. So here are some tips to be able to reach the final stage and get rid of these ugly zombies. Let's begin!
First of all… keep moving! If you keep still in the same place it will be easy for the zombies to catch you. So don't stop moving and you will last longer.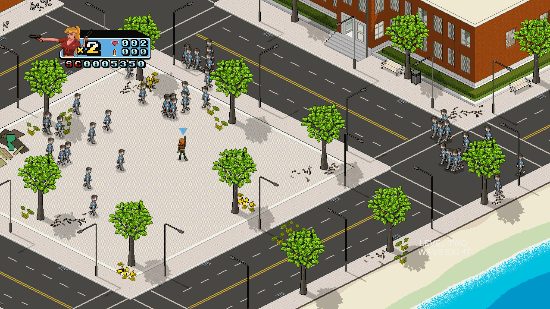 Don't waste ammo! Try to keep as much ammunition as possible for the later levels. Doing so will make it easier for you to live longer.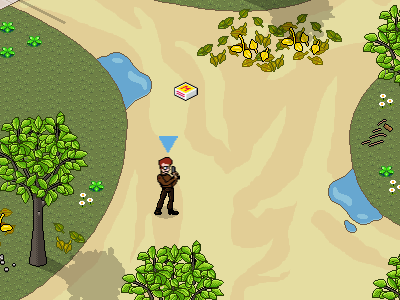 The flamethrower is the most powerful weapon but it does not last long, try to use it when you have no other option and group all the zombies to burn them at once.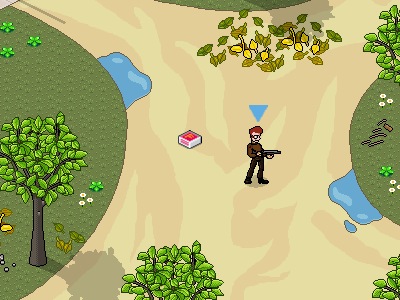 Last but not least, enjoy playing it!
Files
zombusters-windows-beta.zip
180 bytes
Version 1.1.0-202003140849
Mar 14, 2020